Our Attorneys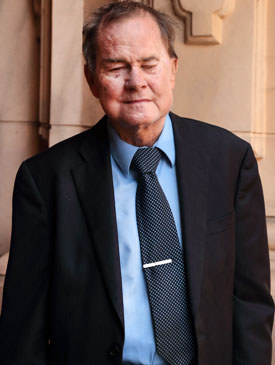 Pierre Vaughn, Esq.
619-543-9667 ext 105
pv@pierrevaughn.com

Pierre was born and raised in Omaha, Nebraska and attended Northwestern University, where he majored in physics.  He attended law school at the University of California, Boalt Hall School of Law. During law school he was one of the student directors of Moot Court.  In that capacity, he instructed first-year students on legal writing.  He was also one of three finalists for the Jameson Award, given to a third-year student for demonstrative excellence in trial practice.
Pierre has represented clients in all the courts in San Diego County.  He now concentrates his attention to personal injury, wrongful death, and work related injuries.  He also represents clients in other employment related claims, including disability discrimination, sexual harassment, and wage and hour claims.
University of California, Berkeley School of Law, Boalt Hall, JD
Northwestern University, BA
Admitted to the California State Bar in 1978
San Diego County Bar Association
California Applicants Attorney Association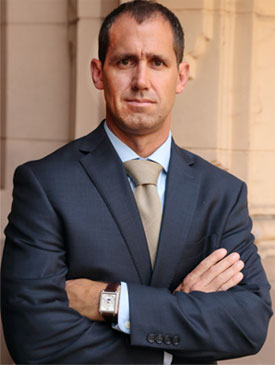 Ron Langenderfer, Esq.
619-543-9667 ext 106
ron@pierrevaughn.com

Born in Toledo, Ohio and raised in Monroe, Michigan, Ron graduated from Michigan State University before moving to San Diego, where he attended California Western School of Law.  During law school, Ron interned with the consumer advocacy group UCAN and later with the Law Offices of Pierre Vaughn, where he continues today.
Ron has secured trial victories before the San Diego Superior Court, San Diego Workers Compensation Appeals Board, the Social Security Administration, and the United States Department of Labor.  He practices in the areas of personal injury, premises liability, employment law, workers compensation, Longshore & Harbor Act, and social security law.
His hobbies include running, tennis, and playing sports with his 2 young sons and wife.
California Western School of Law, JD
Michigan State University, BA
Admitted to the California State Bar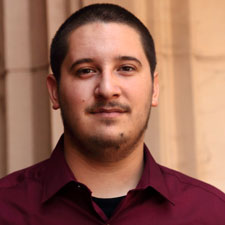 Zachary Aragon
Legal Assistant
619-543-9667 ext 100
zachary@pierrevaughn.com